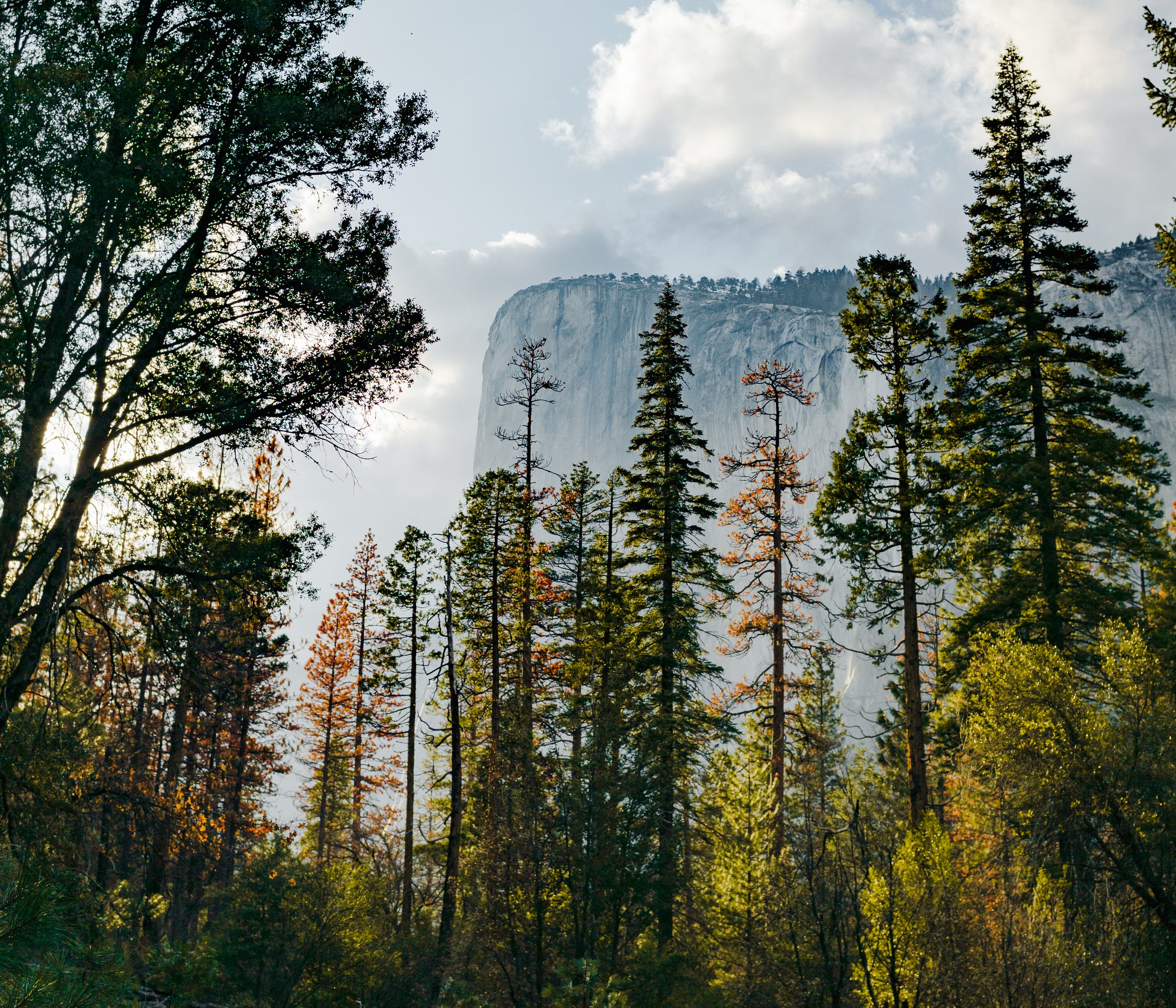 Mit deiner Hilfe wollen wir 1 Million Bäume pflanzen!🌱
Höchste Zeit, dass du der Natur etwas zurückgibst. Mit INKLOVE.CH geht das ganz einfach: Für jedes verkaufte Tattoo pflanzen wir einen Baum. Damit kompensieren wir die natürlichen Ressourcen und den CO2 Verbrauch um ein Vielfaches.
ZU UNSEREM WALD
★★★★★

The tattoos are awesome! If you don't agree with tattooing something, it's great to try. I can only recommend!

Julia, Trustpilot

Switzerland
★★★★★

I'm very satisfied, didn't think it would be so quick and easy. Positively surprised.

Janick, Trustpilot

Switzerland
★★★★★

Super, mega, cool and simple application....appears after about 24 hours and lasts about 14 days...and is delivered quickly...highly recommended...I'm happy to order again and again.

Myriam, Trustpilot

Switzerland
Ein temporäres Tattoo ist wie ein Schmuckstück: Eine kleine Verzierung auf der Haut, die keinen Anspruch auf Ewigkeiterhebt und rein dekorativen Charakter hat. Für Partys, Festivals und besondere Anlässe sind temporäre Tattoos also der perfekte Körperschmuck. Wer den Tattoo-Style liebt, hat mit INKLOVE die Möglichkeit, ein Tattoo temporär zu besitzen, ohne dauerhafte Konsequenzen tragen zu müssen. Selbstverständlich ist es Dir auch möglich, klassische und temporäre Tattoos zu mixen und damit kreativ auf Deiner eigenen Haut zu werden und die bestehende Körperkunst für eine kurze Zeit zu ergänzen.